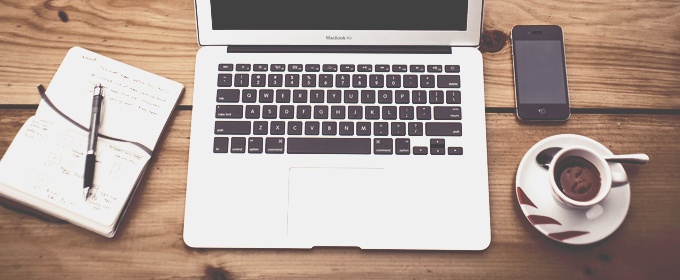 Tips for Effectively Working from Home


If you're considering working from home, it's important to find a healthy balance between getting your work done and having a healthy home life. Before you commit to anything, you might try out working from home for a short period of time to see if it's the right environment for you. A lot of people can have a difficult time disconnecting from their work, even after the work day is over, which can cause them to work too much and over exert themselves. Other people have difficulties focusing when they work from home. In the end, it's all about finding the balance between work life and home life.


You should take time to consider the effects of working from home before you fully commit to it, because you may not realize that there is a difficult balance of separating your work life from your home life. In addition, it can be difficult for remote workers to feel connected to the office environment simply because you're not in the same place as your co-workers. This means it will take extra effort on your part and on the part of your co-workers and employer to stay connected and in constant communication. There are so many benefits to working from home, but it's also important to make sure it's the right and healthy choice for you. We've compiled some tips to help you find the perfect balance between your personal life and your work life, and hope these help you effectively and happily work from home.

Define Your Workspace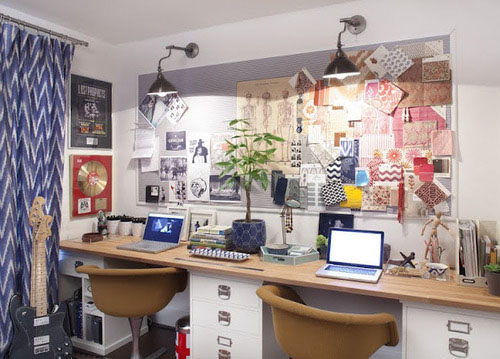 One of the first things you should try to do if you're going to work from home is set aside a space to work where you can completely focus on work. It's nice to have a little area that is specifically set aside to get things done that you need to. At the end of the day you can step away from this space, with the comfort of knowing all your work papers and documents are safely in one place.


Partitioning off a part of your home is a great way to help you find a balance between work and home. Setting aside a space just for your work, means that the rest of your home is dedicated to your home and personal life.
Stay Organized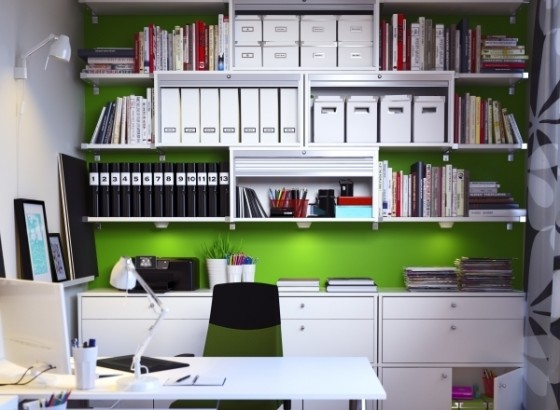 Sometimes it's difficult to separate work life from home life, but it can become increasingly more difficult when you're working from home. The key is to stay organized. For different people, this means different things, but it's all about finding what is going to work for you.


Check out these ways to stay organized:

Keep an Up-To-Date Calendar: Use a paper calendar or a digital calendar to keep track of upcoming tasks and events. Whatever system works for you, use it so that you don't forget what you have to do or get done.

Use a To Do List: Create a daily, weekly, or hourly to-do list to help you keep track of the variety of things you need to get done.

Everything has a place: In your defined workspace, make sure that you keep all of your different papers and projects neat and organized, don't complicate your space by incorporating household bills or projects...

Understand Your Expectations


Before you can work from home and have it be effective for both you and your company, there should be expectations established on both sides. The employer has to fully trust the employee and lay their expectations out on the table clearly. Are there work hours? Are you expected to be online and available at certain times? Do you simply have to get the job done as best you can, no matter what your hours? From the worker perspective, you have to trust yourself that you can get the job done from home. If you're easily distracted and this could impact the performance of your work, why tempt fate?

Take Breaks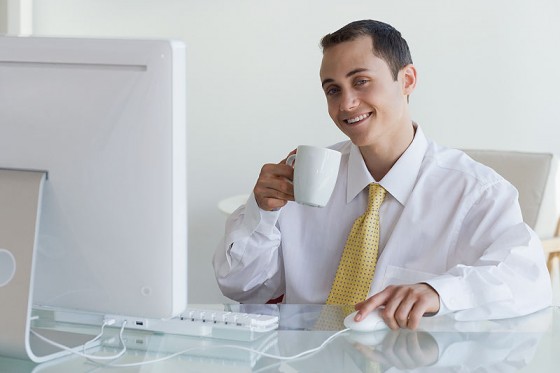 When you work at the office, you're bound to take breaks. Whether it's going to get coffee, or taking a few minutes to chat with your co-workers, you won't always be going 24/7. When you work from home, it's important to remember to take time for yourself to breathe and step away from from your work. You still need to eat meals and give your brain some time to pause and relax for a little while. Scheduling reminders to take a break may seem a little silly, but hey, whatever works!




Define Work Hours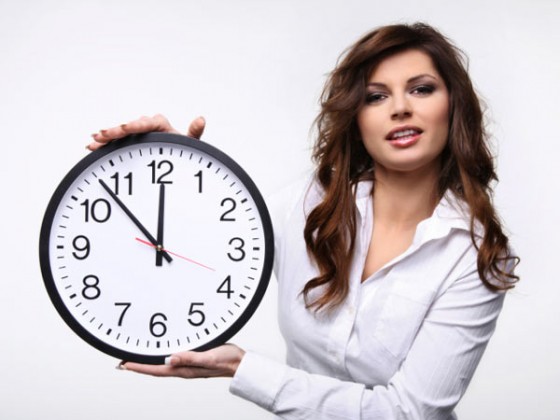 Try to set certain hours that you're going to work when you work from home so that you continue to maintain some sort of a schedule. Tell yourself you're going to work from 8-5 and take breaks in between. When 8am comes around you should be ready to work with 100% effort, and then when it's 5pm it should be time to stop and take care of yourself and go out and have a little bit of fun. Maintaining balance is important so that you don't burn out and end up driving yourself mad.
Don't Isolate Yourself, But Also Set Boundaries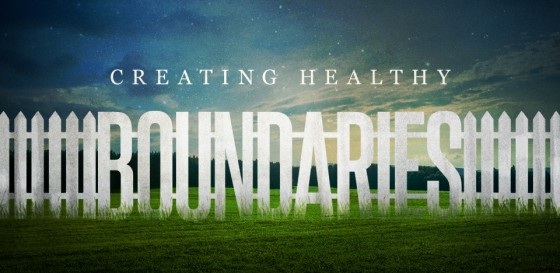 It's super important to stay connected with your co-workers, or if you work by yourself, to try and stay connected with the outside world in some way. You can try going to a co-working space, a coffee shop, or anywhere where you're not always by yourself. If you want the ambiance of a coffee shop, but can't leave your house, you might try something like Coffitivity to bring the coffee shop to you.


It's also important to set boundaries with your friends and family. Make sure the people in your life know that you have a job and you have to get work done, even if you're working from home.
If Possible, Go Into the Office
Sometimes it's good to go in to the office and actually get people to see your face in real life. It will make a big impression and show a lot if you make that little bit of extra effort to be present and show your face to the company. Skype is great, but so are face-to-face meetings.

The Final Word: Working from home is a privilege, you just want to make sure that you don't let your work life completely consume your home life. Be sure to take breaks, find the balance between working, and having a healthy personal life.